June 7, 2018 - CBEI Spring Workshop at Valcour Bay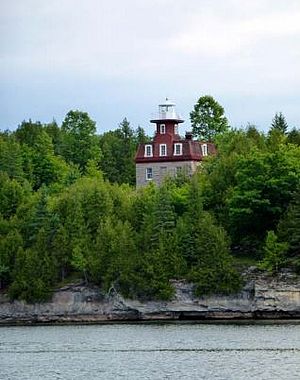 8:30 AM - 3:00 PM
Valcour Bay, Peru, NY
The Champlain Basin Education Initiative (CBEI) is offering an exciting educator workshop in New York! This professional development workshop allows educators to explore meaningful locations in the Champlain Basin, while gaining knowledge and skills to engage their students in watershed place-based education.
Join us at Valcour Bay to learn about a range of place based topics, ranging from its historical significance in American Revolutionary War to water quality monitoring and the State of the Lake!
Register with Colleen Hickey at: chickey@lcbp.org
Registration is $20 and includes lunch. This workshop has limited space so register soon!
Please share this flier with any educators or parents that might be interested!
The workshop is brought to you by the Lake Champlain Committee and our partners at the Champlain Basin Education Initiative. CBEI is a consortium of environmental and place-based education groups that organize workshops on teaching about the Champlain Basin for K-12 educators. We are devoted to providing hands on learning experiences for teachers so that they are better qualified to share them with their students.