Spring 2019 - LCC Annual Meeting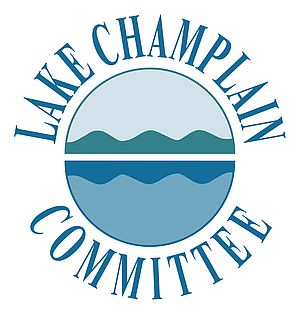 Spring, 2019
Exact date and location TBA!
Enjoy light fare of locally sourced food and drink, hear a lake expert's guest address on Lake Champlain, take home a door prize, all while sharing a fun evening with other lake lovers. Help us celebrate over 55 years of working for a healthier and more accessible Lake Champlain!
Stay tuned for more details! Directions to the venue and a link for registration will be posted as the event date approaches.