Summer 2020 - Lake Champlain Open Water Swim
Open Water Swim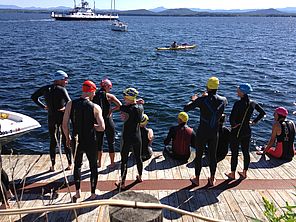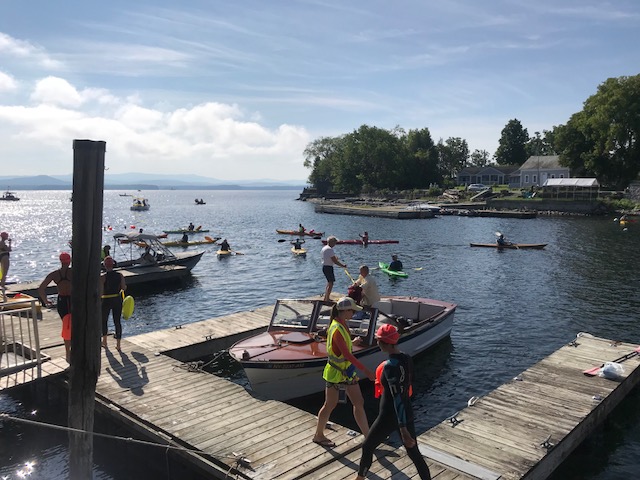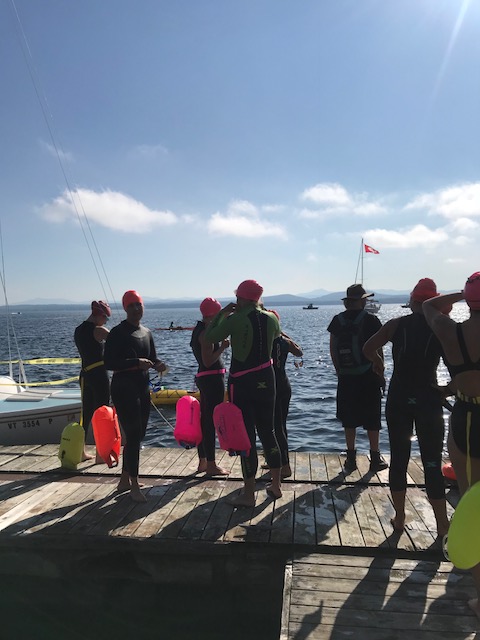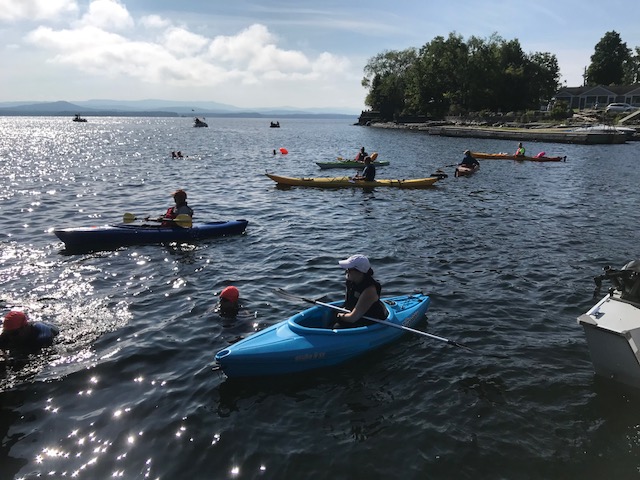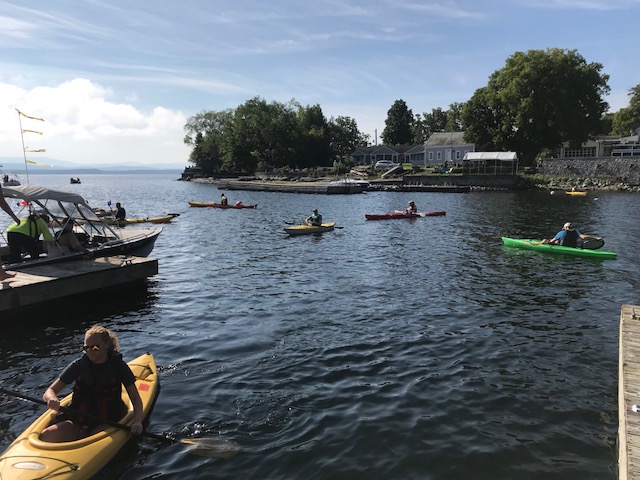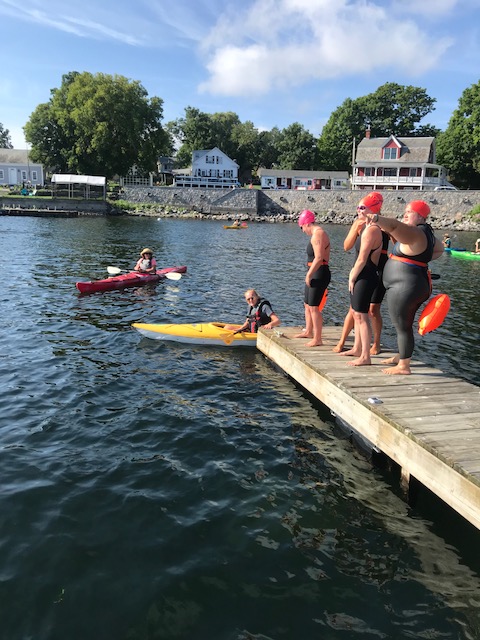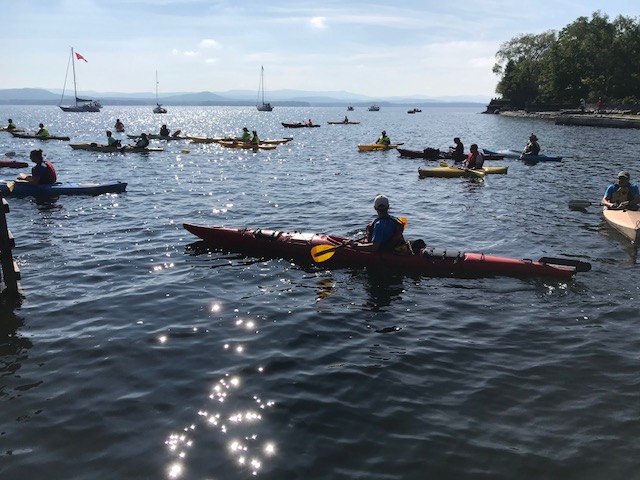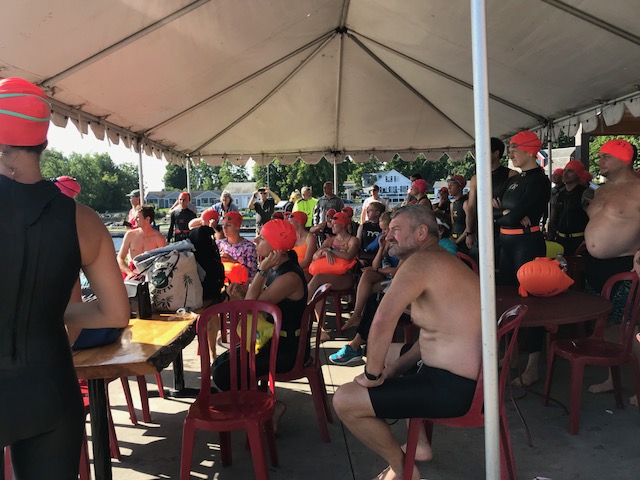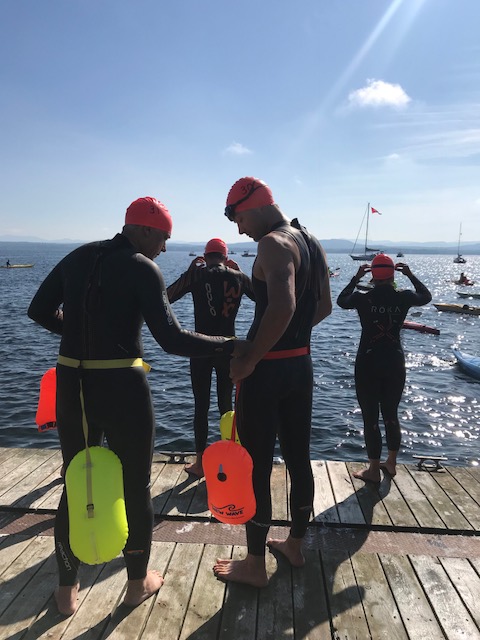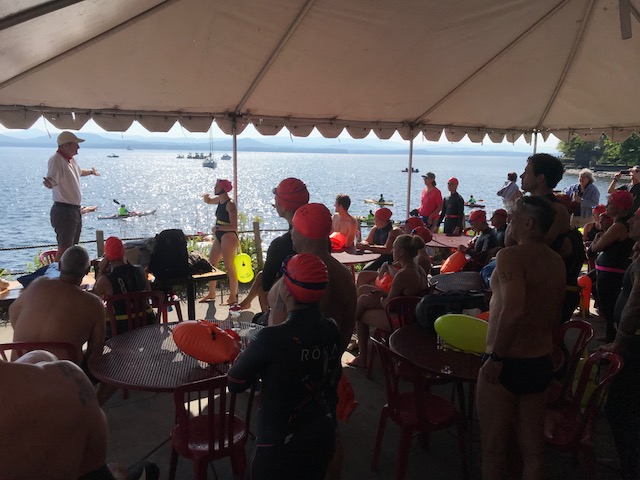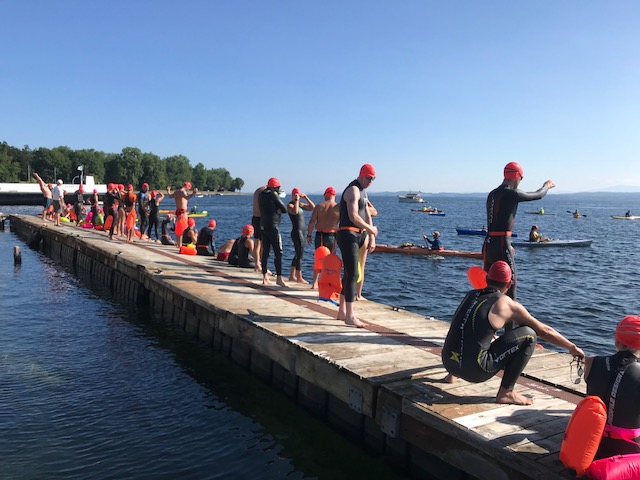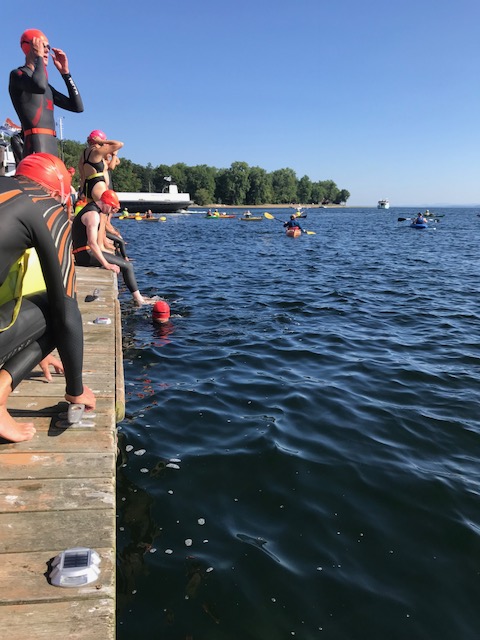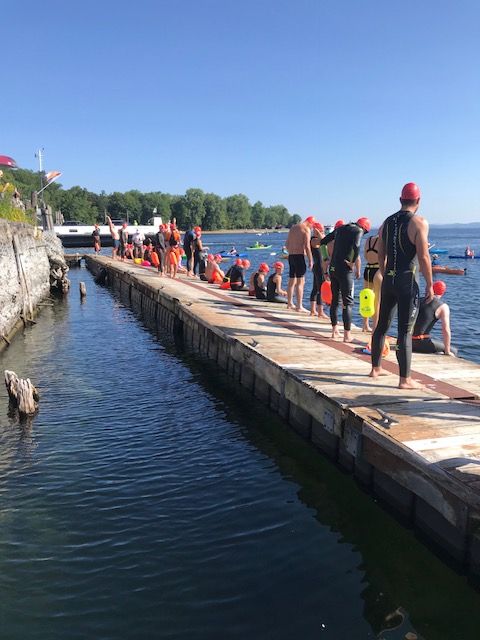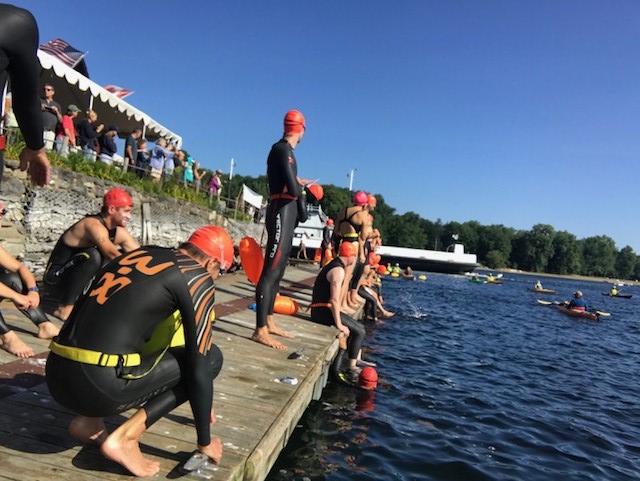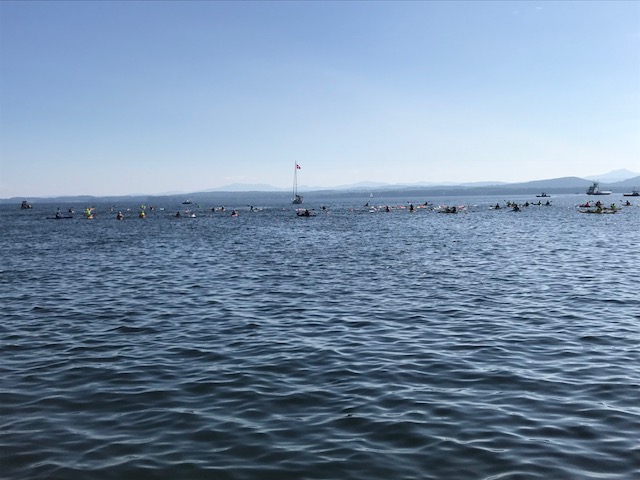 Check back at a later date for more info!
The Lake Champlain Open Water Swim is a roughly 3.76 mile swim starting in the foothills of the Adirondack mountains in the quaint town of Essex, NY across Lake Champlain to Charlotte, VT. Come out and support the swimmers in the summer of 2020. The organizers reserve the right to cancel the race if it is too windy and the support craft cannot navigate.
To ensure the safety of all participants, documents must be sent in beforehand to certify proof of age (18 or older), and proof of a prior race (2km or more), or a certificate from a lifeguard that you have accomplished a 2km swim.
Participants are encouraged to gather pledges for their swim to benefit The Lake Champlain Committee's work for clean, accessible water.
This event is volunteer-based, and everyone who would like to help is welcome! In addition, there is a special need for kayakers, motor boaters, and those with previous experience in similar events. All volunteers will receive a t-shirt and refreshments after the race.