Work for a healthy, accessible lake!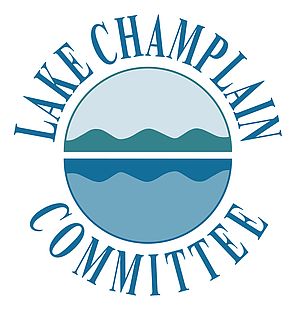 Come work for clean water! Want to protect Lake Champlain's health and accessibility? Have a passion for both policy and field work? Are you a persuasive communicator of scientific and technical information? Direct your skills and energies to protecting the health and accessibility of Lake Champlain as LCC's Director of Science & Water Programs.
Interested candidates should email a cover letter and resume with three references to LCC Executive Director Lori Fisher. Read the full job description here.