Lake Ripples - March 2010
LCC's E-News Bulletin
Lake Look ~ The Lake Can Bite Ya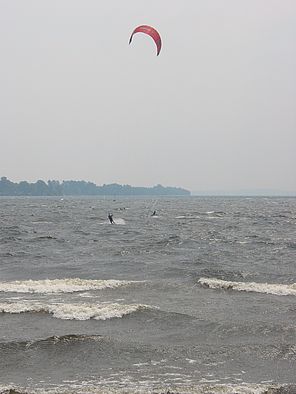 There is an old saying: to be wise means to have good judgment; good judgment comes from experience; and experience comes from having bad judgment. Rapid changes in conditions that can occur on a large lake like Champlain enhance the many opportunities for bad judgment to generate stories and adventures.
"If you don't watch out, the lake can turn and bite you", relates Irving Mehady, an avid outdoorsman I met recently. He tells a tale of duck hunting at Rock Dunder near Shelburne Bay. He and a companion had taken out their flat-bottomed skiff and hunkered down on the east side of the Rock to await the birds. After an unproductive morning Irving decided to climb up over the rock to see if the ducks might be on the other side. His eyes bulged as he saw the line of black clouds working its way swiftly over the lake pushing heaving white capped waves in front. He hurried back to his companion and they quickly set off for the mainland. Skiffs aren't designed to handle rough weather.The storm caught up with them and rocked the boat too and fro. It was only with great fortune that they managed to reach shore. MORE
Please Keep Us Posted on Your Address Changes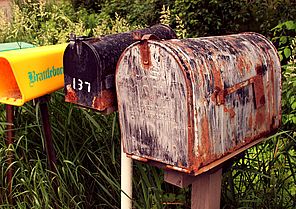 If you've had an address change recently, please send us an email so we can correct your files and ensure that we keep you updated on lake issues and LCC's work. LCC's primary form of communication with members is through email. By mailing electronically we save time and resources and reinforce the stewardship ethic of our mission. We don't give away or sell email addresses. To ensure that our email messages get through to your inbox, please add lcc@ lakechamplaincommittee.org and the domain enews.lakechamplaincommittee.org to your safe/allowed list and address book.
Let us know if there is anyone whom you think would enjoy getting our Ripples E-News bulletins and please, forward it on to colleagues, friends, and relatives that share your love of the lake. We welcome your comments and suggestions for topics to include in future issues. Click here to send us your feedback. Thanks!