Seasons on Lake Champlain
Lake Champlain is a spectacular place to explore in all seasons. Browse through the slideshows below made up of photos from our members and friends.
LCC is always seeking year-round lake photos for use in print and online media. Do you have photos to share? We'd love to see them! Fill out the Photo Submission Form to send in your photos, and contact lcc@ lakechamplaincommittee.org with any questions.
Thank you for getting involved!
Lake Champlain's waters take on many forms throughout the winter, as freezing temperatures, wind, rain, and temporary thaws work their magic on the ice. The frozen surface of the lake invites exploration, whether it's by foot, skate, kite sail, ski, or snowshoe. Explore LCC's gallery of ice photos taken around the Lake Champlain Basin below, and learn some ice vocabulary!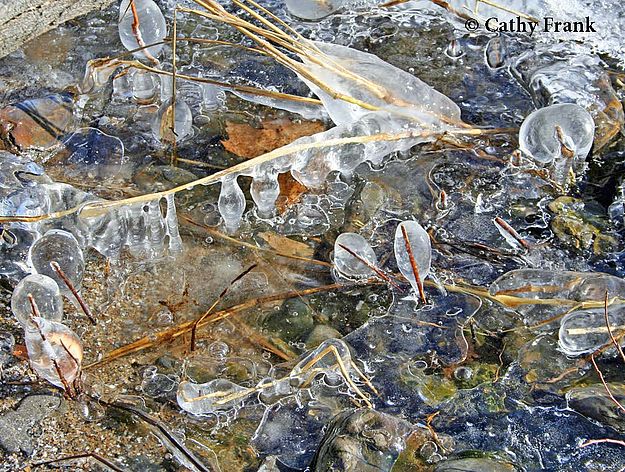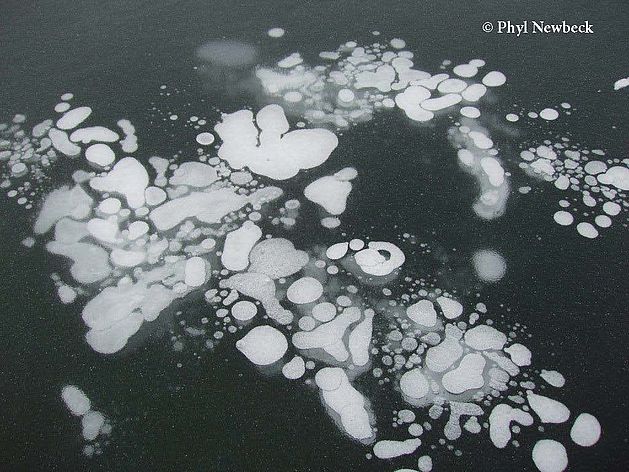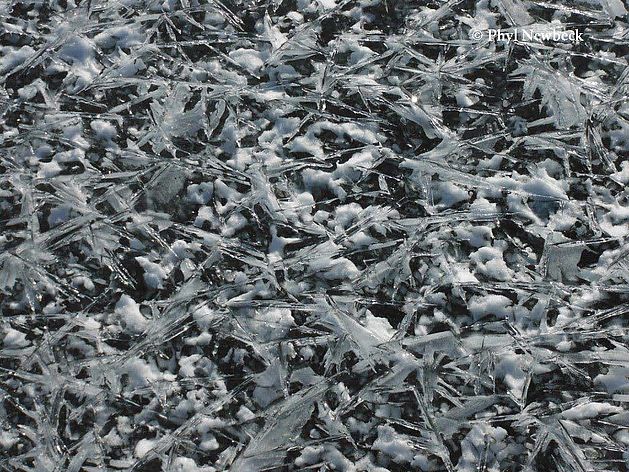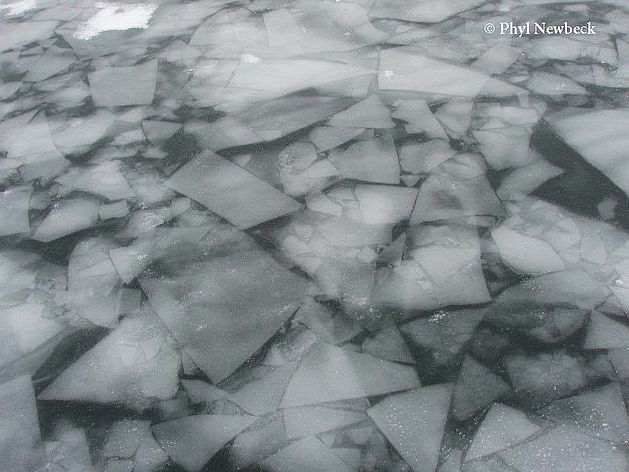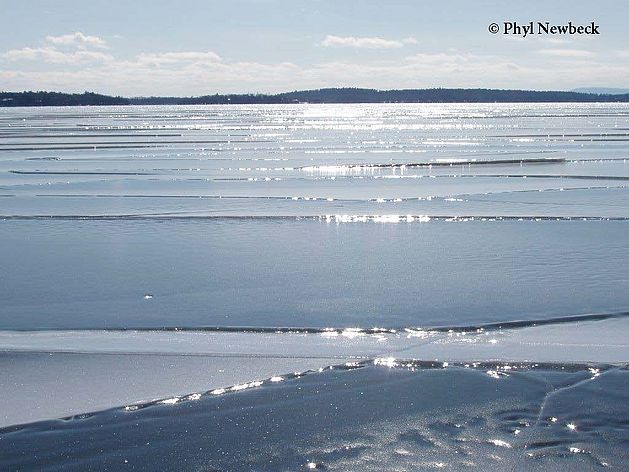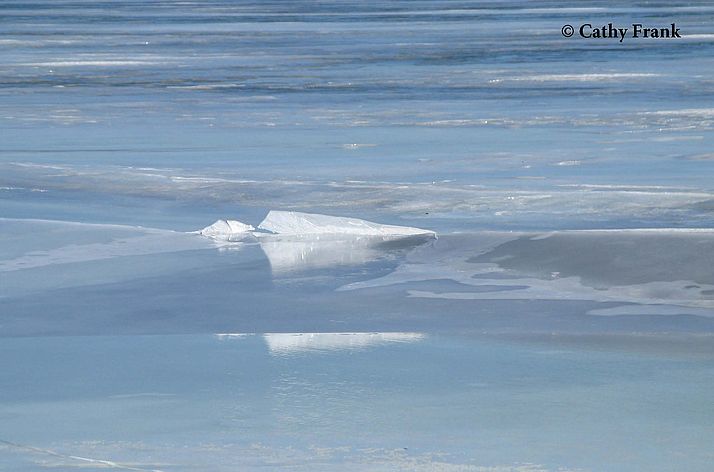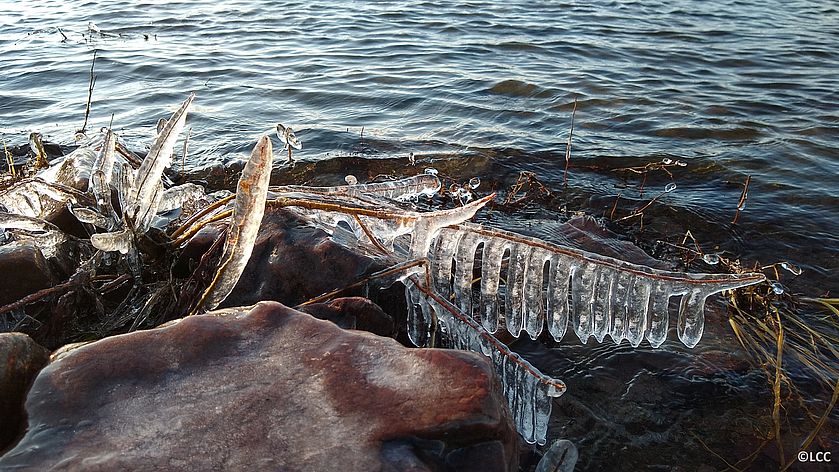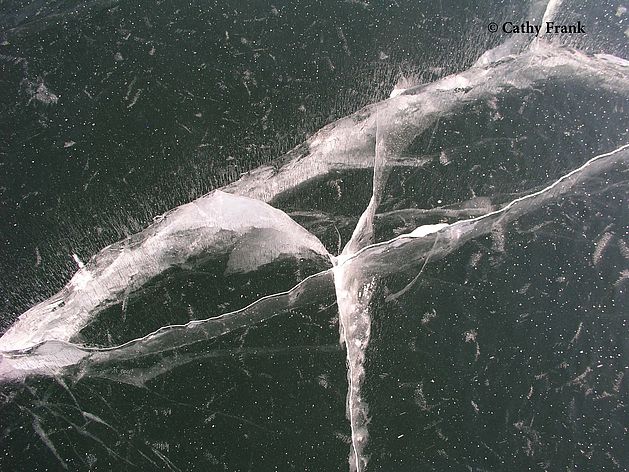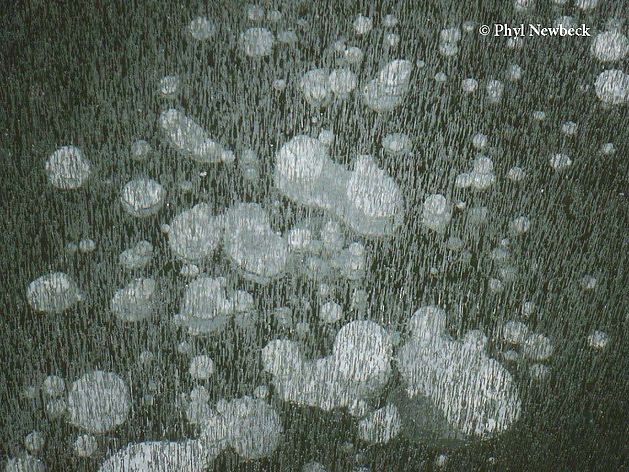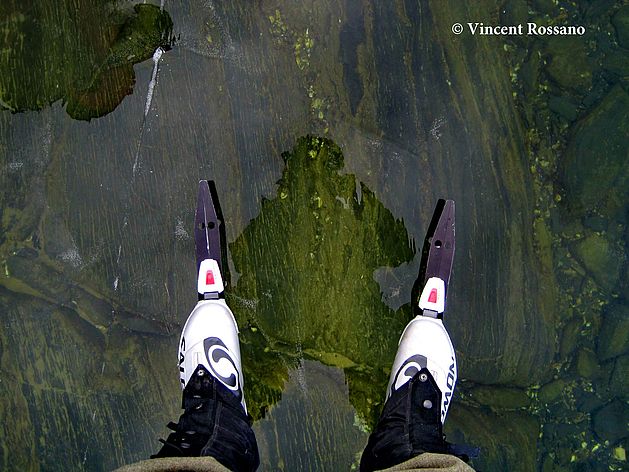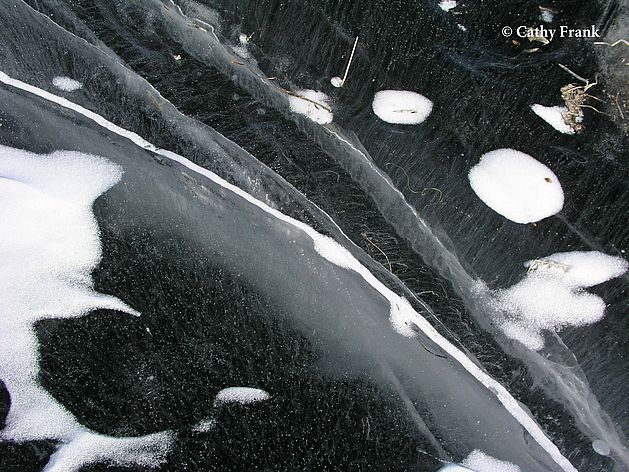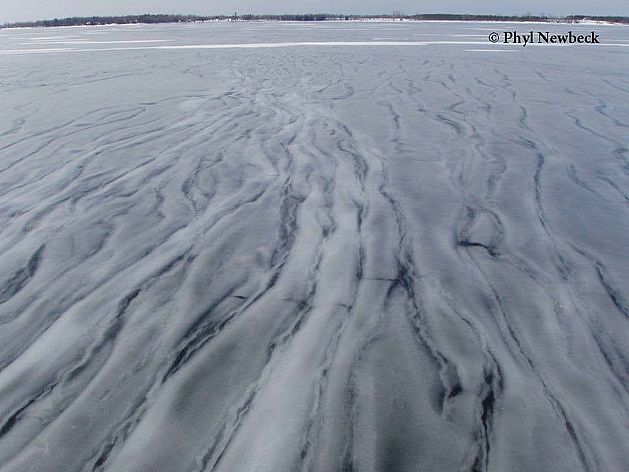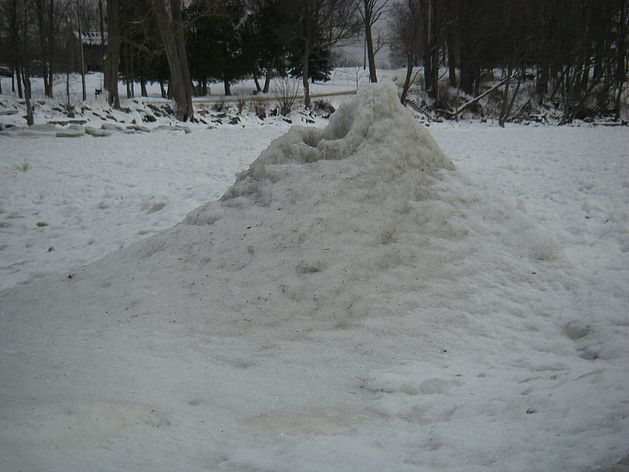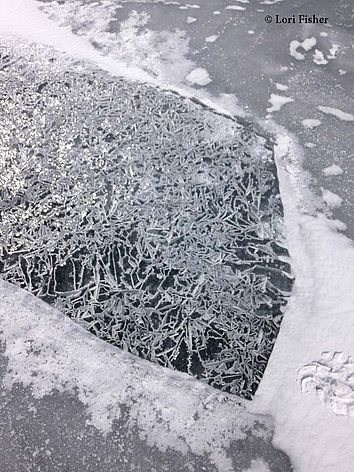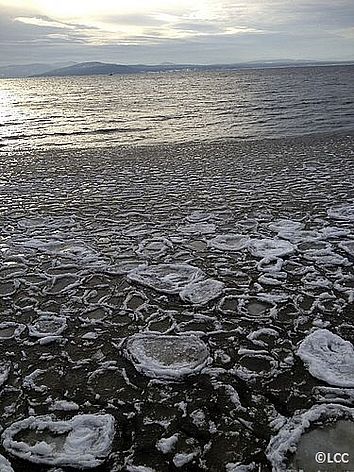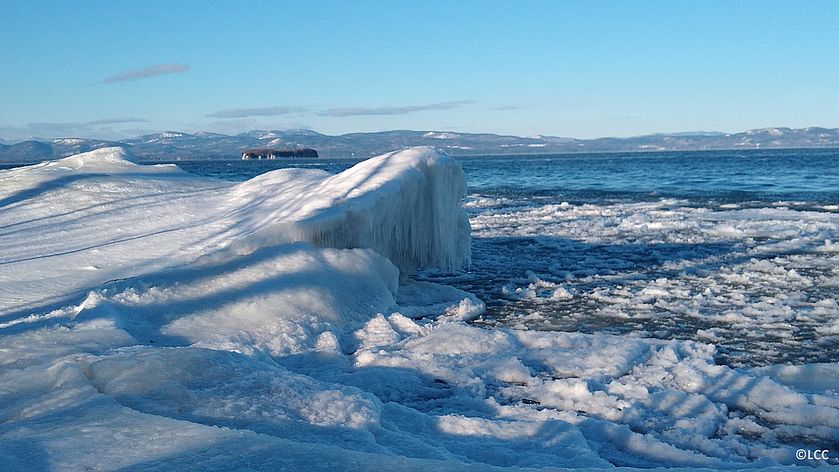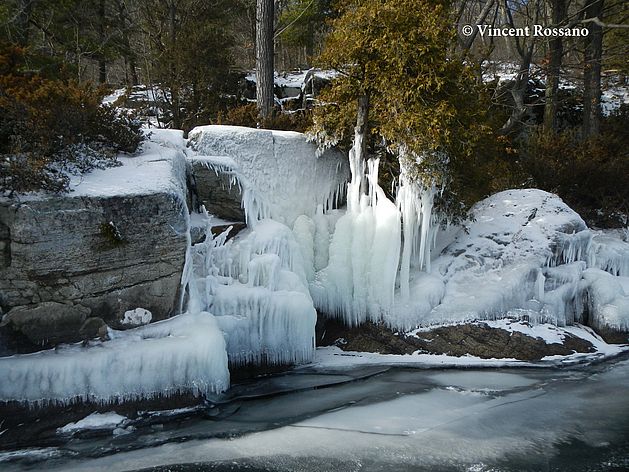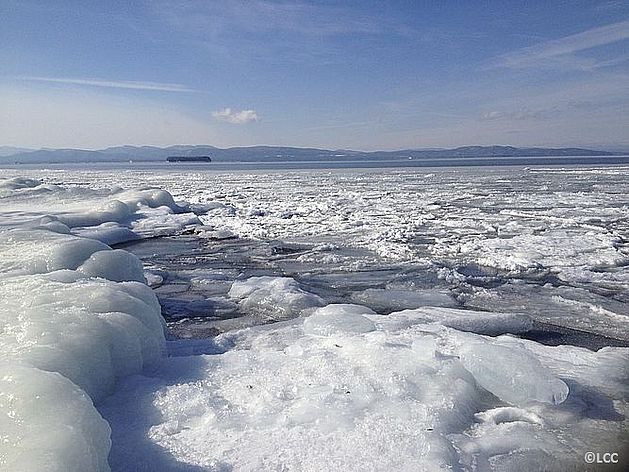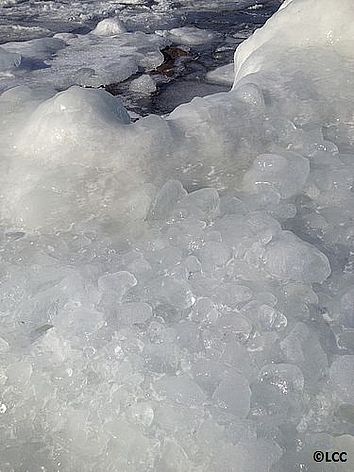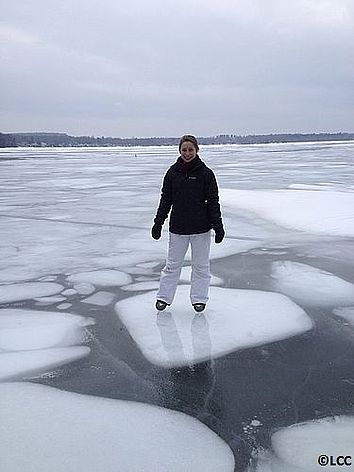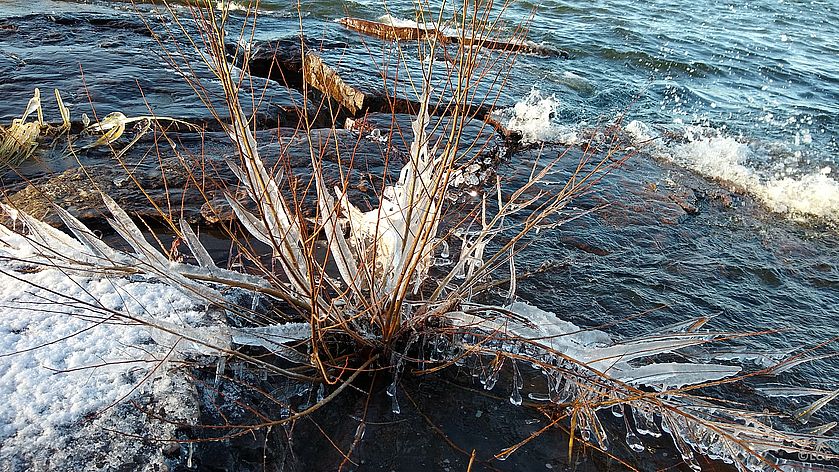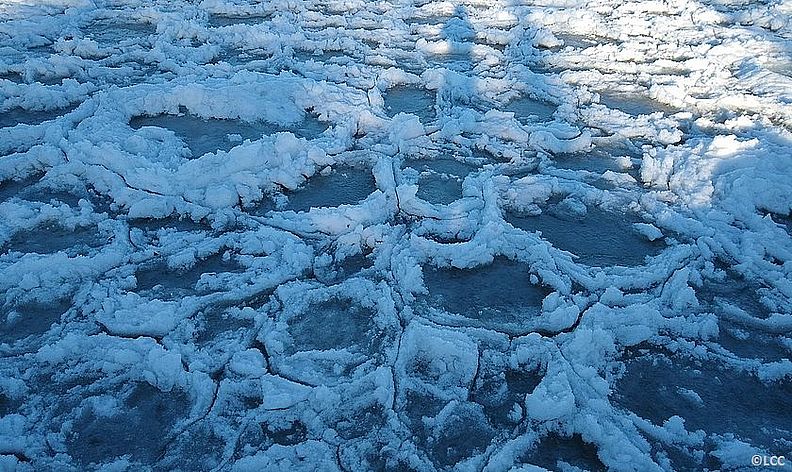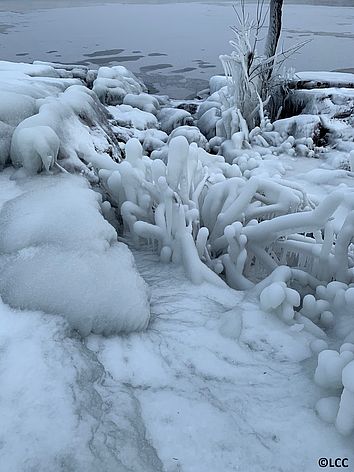 Cold winters in New York and Vermont provide a beautiful setting covered in snow and ice.