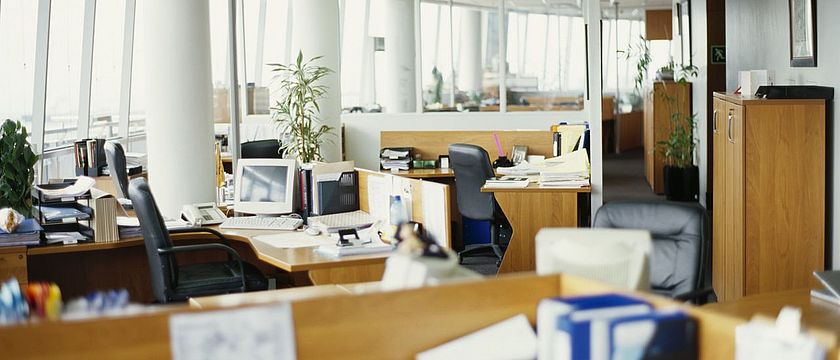 Workplace Giving & Matching Gifts
Donate to LCC at Your Workplace thru EarthShare New England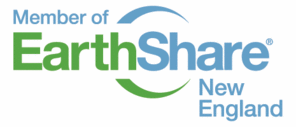 The Lake Champlain Committee participates in EarthShare New England, a federation of the national EarthShare program which provides employees and workplaces with opportunities to support environmental groups in the New England Region through charitable giving drives.
If your company participates in the EarthShare program, you can donate to LCC through automatic payroll pledge deductions. Be sure to designate the Lake Champlain Committee for deductions when you complete your pledge form to ensure we receive your contribution. If your workplace doesn't host EarthShare campaigns, visit its website to learn more about how your employer can get involved or contact LCC for further assistance.
Employer matching gift programs are a simple way to maximize your charitable giving and the donations you make to LCC's work for clean, accessible water. Many businesses offer gift matching for donations made by employees, retirees and/or spouses. Most employers only require a short form completed online or submitted with your donation to LCC. It's a great way to make your contribution go even further. Let us know if you need any information about LCC to have us included in your workplace matching gift program.