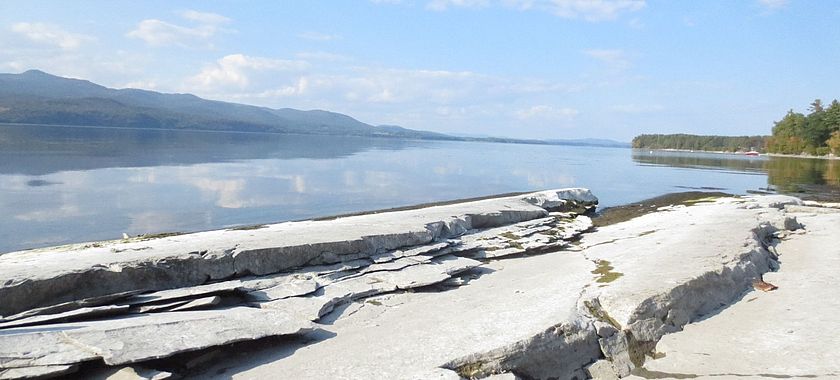 Give to the Legacy Fund - LCC's working endowment
LCC has a working endowment that helps sustain our programs. In keeping with our bi-state approach, our endowment funds are held in trust by the Vermont Community Foundation and the Adirondack Foundation. The endowment generates annual operating income to protect water quality, safeguard natural habitats, provide access, and foster stewardship.
In 2013, generous LCC donors established the Legacy Fund to expand the endowment. By making a donation to the Legacy Fund, you help protect the lake now and in the future. Use the form below or contact LCC Executive Director Lori Fisher (802 658-1421) to discuss making a contribution.
---
IMPORTANT NOTES:
LCC sends thank you letters and tax receipts via email to reduce our environmental impact and make good use of donors' dollars. If you wish to receive your acknowledgement letter via the mail, please email us at lcc@ lakechamplaincommittee.org.
The Lake Champlain Committee is a watershed-based nonprofit, tax-exempt charitable organization under Section 501(c)3 of the Internal Revenue Code. Donations are tax-deductible.
We entrust PayPal for secure, fast and easy online payments. You do not need to join PayPal to pay by credit card.