Annual Paddlers' Trail Guidebook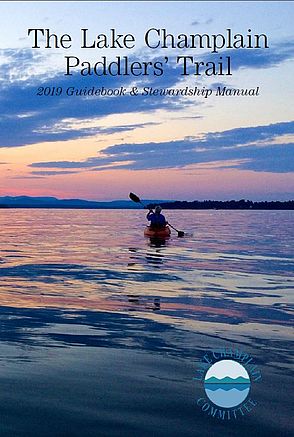 LCC publishes a guidebook to help you safely explore the Paddlers' Trail. The guidebook isn't for sale – it's a membership benefit. It's produced annually and made available each June to donors of $45 or more. Membership dues fund LCC advocacy for clean water and the development, stewardship and educational work to maintain the Trail locations for you and future generations to explore and enjoy. Without membership support, the Trail system would not exist.
Due to the COVID-19 pandemic, we are unable to publish a guidebook for the 2020 season as the status of Trail sites will likely be changing throughout the year. LCC Members who wish to receive the guidebook will be provided with an access code for links to Trail locations.