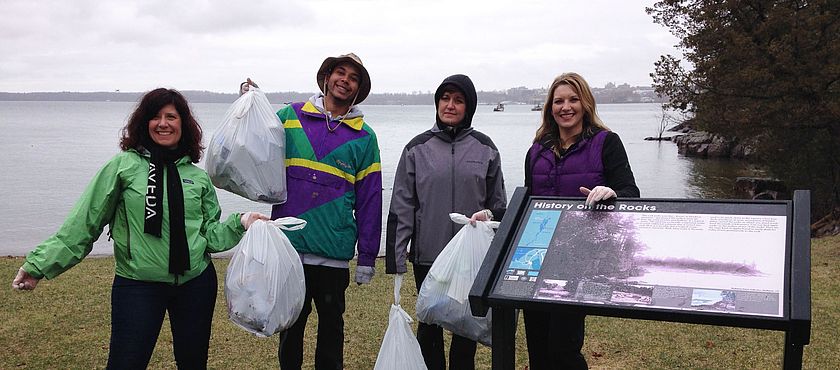 Lake Champlain is fed by streams, rivers and even stormwater in Vermont, New York and Quebec. Residents and visitors from near and far affect the lake's water and natural resources for better or for worse. We all have an impact on the lake, but we also have the power to do something about that impact.
The Lake Champlain Committee invites you to exercise your power! Do your part by taking a pledge to protect the lake's water quality. Stay informed about pressing policy issues so you can reach out to your public officials and legislators. Help us coordinate activities and inform other people of important efforts on behalf of the lake. Adopt a place along the lake that needs regular attention and clean-up. Become a member of the Lake Champlain Committee and support its science-based advocacy efforts.
Together, we can enjoy a healthy, accessible lake and pass it along to future generations to treasure as much as we do.