The False Choice between Economic Growth and Combating Climate Change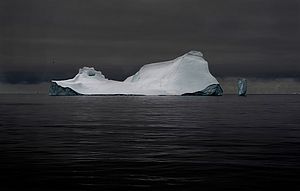 According to a report released by the Rhodium Group, a private climate-research firm, carbon dioxide emissions in the U.S. increased by roughly 3.4% in 2018 – this after three years of decline. The report points to a particularly cold winter and economic growth as the main contributors. While this appears to pit climate change reductions against economic growth, it's entirely possible to lower emissions while improving the economy. Climate change is a leading contributor to many expensive environmental issues, including increased cyanobacteria blooms, stormwater runoff, and other water quality concerns.
Click here to read the full article on the New Yorker website.